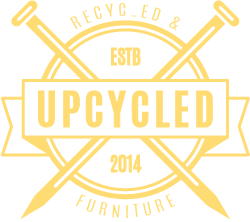 Upcycled & Recycled Furniture
We have a fully equipped workshop as part of NuLife where we can repair, upcycle and build bespoke furniture. Our experienced team of volunteers and staff work tirelessly to produce the quality our customers have come to expect.
Browse our online shop for current items, or pay us a visit in store to browse all the items we currently have in stock.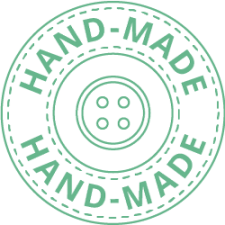 Handmade and Bespoke Items
If you are looking for something more bespoke to complete your home we can also make items to order. Working with a range of woods and finishes we can produce the desired style of furniture right for you.
Alternatively we have a range of handmade items constructed from reclaimed wood such as old scaffolding boards in store and online.