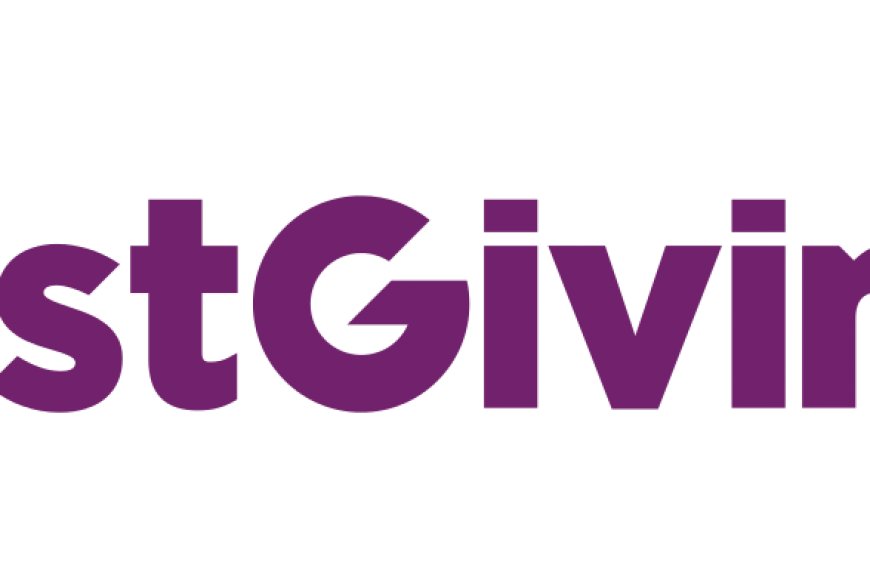 Nu-Life Furniture a social enterprise that was set up by the Cadwyn housing association in 2015 is coming to the end of its lottery funding but doesn't want to reduce it's service. We're raising £4,500 to fund 20 volunteer placements can you help?
The money will go to supporting the volunteer project that has helped 13 people find work in the last year. Volunteers mainly those marginalised from work can get shown wood working and carpentry skill all while crafting affordable and reliable furniture.
Not only will you be supporting our volunteers, but you'll be helping them help others as our renovated and recycled furniture is put to good use in the community non-profit that supports vulnerable people moving into new accommodation
The project has supported over 250 families move into properties since 2017. Often supporting refugees, those moving from temporary accommodation and people fleeing domestic violence. With homelessness rates skyrocketing furniture can be low on the list priorities for charities and the council. Nu-life's goal is to ensure no one goes without essentials like beds and white goods, and often can make same day deliveries for those in need.
"We teach people to make and repair furniture, but that's not where the learning ends. At NuLife we train people to be confident, respect themselves, enjoy their work and socialise. These skills all build up our team and make them ready to return to paid employment – this might take 6 weeks or 6 months, but we do whatever it takes" -Ben Hodge Project Manager
So Donate Today!
https://www.justgiving.com/crowdfunding/nulifefunddrive