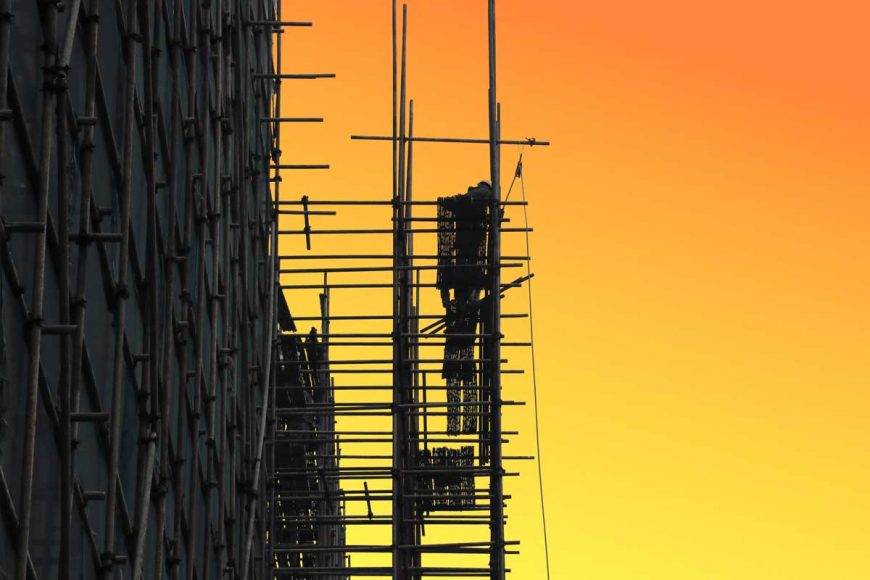 At NuLife one of our core aims is to provide cheap furniture to the local community, which we do by reusing preloved furniture items. However, this is not the only thing we produce in our workshop and our skilled team of volunteers are always happy to receive orders for bespoke pieces of furniture.
For each bespoke piece of furniture, you can choose exactly how you want it; the shape, size, design and finish. All the different aspects of a custom piece of furniture make it incredibly rewarding for the team to build and helps us pick up a few new skills along the way.
We care about the environment and don't believe in waste, so will use reclaimed materials where we can to complete each project. For example, one of the first custom builds we did was to turn some reclaimed scaffolding boards into a beautiful kitchen table with steel hairpin legs.
This blog explains what went into making the kitchen table
Stage one: Prepare the wood
The first challenge with reclaimed wood is to clean it up, especially if it has been used on a construction site we need to remove any concrete remnants, old nails and screws. With scaffolding boards you'll need to remove the metal end bands, which are worth keeping to use later to maintain the reclaimed look we are aiming for. Once we have planed the boards to remove the weathered top layer we can cut to size and prepare to join the boards.
Stage two: Assembly
We use a biscuit joint as it is a nice introductory skill for our volunteers to learn on our training programme. Then starting with a belt sander we remove any inconsistencies in the joint and wood itself. In this stage it is important not to fully remove the character of the wood, especially with reclaimed timber, a heavy hand can easily remove years of wear, which adds an attractive characteristic to the finished product.
Stage three: Finishing
Picking the finish is always done in consultation with the customer, is there an existing piece of furniture we need to match?
Or colour scheme to adhere to? As you can see we wanted to give our scaffolding table a nice dark finish, so we opted for a Danish Oil. Generally it takes a couple of coats to get the perfect finish, sometimes you will need to re-sand areas where the oil has soaked into the grain and brought some natural roughness back. This is easily rectified with a light rub down with a 240 grit sand paper and one last coat of Danish Oil.
Once the legs have been attached and the table levelled we've finished turning construction waste into an upcycled kitchen table.
If you are interested in seeing what other cheap furniture we have in stock please visit our shop.
By David Gosset, Project Lead at NuLife Furniture