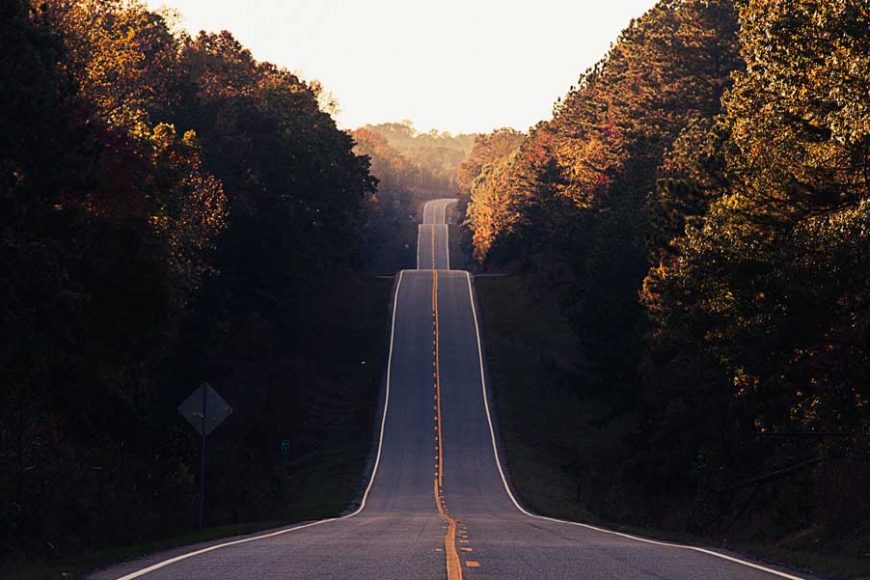 NuLife Furniture started life in 2014 – and believe me it was slightly different back then. There wasn't so much emphasis on selling affordable furniture, and we certainly didn't do any repairs, upcycling or furniture renovation!
We started out humping and bumping things from houses with abandoned furniture into people's homes, so that they could have everything they needed to live comfortably. For us it was a logical step, take a piece of furniture that somebody had left behind, and give it to somebody who was desperate for it. Sensible stuff. Except that it wasn't.
With our day jobs getting busier, and our cars starting to suffer, the demand for the service was starting to get out of hand – we'd had a decent run of it but if we really wanted to make this work, and keep offering people cheap recycled furniture to make their homes more comfortable, we needed to get smart.
The first step was to lock down some money to make sure we could employ staff to get things into people homes, get a safe and secure premises, and a decent size van so we didn't wreck our cars completely.
After a bit of hard work we managed to secure Big Lottery and Comic Relief funding. The money we were awarded lets us employ a dedicated driver to collect donated furniture and deliver everything we sell. Our funding also means we can employ a project lead who runs our workshop and shop floor, and a white goods technician to make sure that all of our affordable white goods go out the door safe and working well.
The grant we were awarded lasts for three years – up to the end of December 2017. From January 2018 we're standing on our own two feet. We know what we do in Cardiff for our local communities is vital – times are getting tougher and we want people to know that there is always the option of buying second hand and reconditioned affordable furniture, fridges, freezers and cookers, instead of going without or getting into debt to have what you need in your home. Being comfortable, being able to cook and being able to wash your clothes aren't luxuries. We're here to help people achieve these things regardless of their financial position.
Ben Hodge – NuLife Project Manager